A Different Slant
On Speaking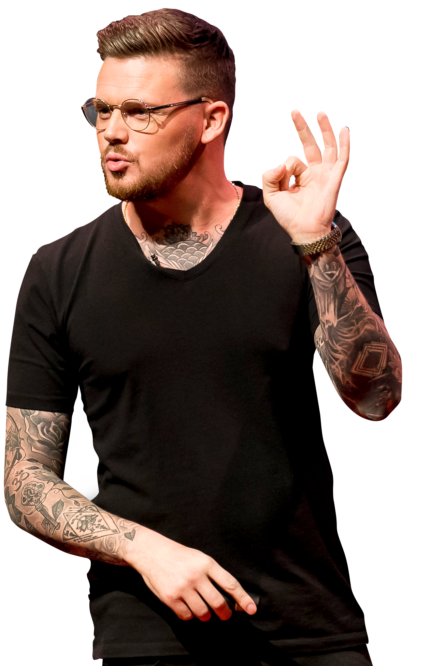 Lewis Raymond Taylor is an international, TEDx speaker, who has spoken on stages around the world, created his own events, and delivered hundreds of online seminars to ten's of thousands of people, speaking amongst the best in the industry such as Les Brown, Tony Robbins & Marisa Peer.
If you're looking for your next speaker to blow people's minds, Lewis is an unorthodox speaker that will bring an entirely new dimension to your event and leave your audience speachless.
Lewis' story is one that has inspired thousands of people across the globe. His story of transforming his life from a drug-addicted criminal, to the founder and CEO of a $25 million dollar business is impressive enough, but the twists and turns throughout Lewis's journey such as physical, emotional and sexual abuse; multiple prison sentences; suicide attempts, mental illness; addiction; and more recently, baby dealth – is enough to leave people's jaw dropped and subsequently, sprung into action.
Despite Lewis's obvious success, Lewis is still extremely down to earth and relatable. He talks about his experience of being a normal guy, who was able to use the power of coaching and the abundance of resources that are available to us all to completely transform his life – and how the same applies to anyone. Lewis brings a casual approach to speaking that allows the audience to relate and connect on a personal level which truly allows the audience to know that the they too, can achieve success as they define it.
An Interactive Experience
Lewis encourages participation from the audience in the form of live-coaching, where your audience can ask questions, and go as deep as they like, which will ensure all the participants walk away from Lewis's speaking experience with not only the answers they're looking for, but with solid actions they can take to move their business or life to the next level. This can be done directly after the presentation or separately in a workshop environment.
Lewis believes in giving back, so if you are a charity that could benefit from Lewis's speaking, Lewis will fly anywhere in the world and speak for free (with expenses covered). Lewis can also provide free online training workshops, free of charge. Drop the team a message and discuss your organsiation and Lewis is always thrilled to be in a position to give back to those who need it.
Some of Lewis's favourite speaking topics include:
In addition, Lewis will provide extremely valuable resources as an event sponsor that can be shared in advance with all attendees, without any extra charge! These include books, online membership subscriptions, and even bespoke material depending on the theme of the event.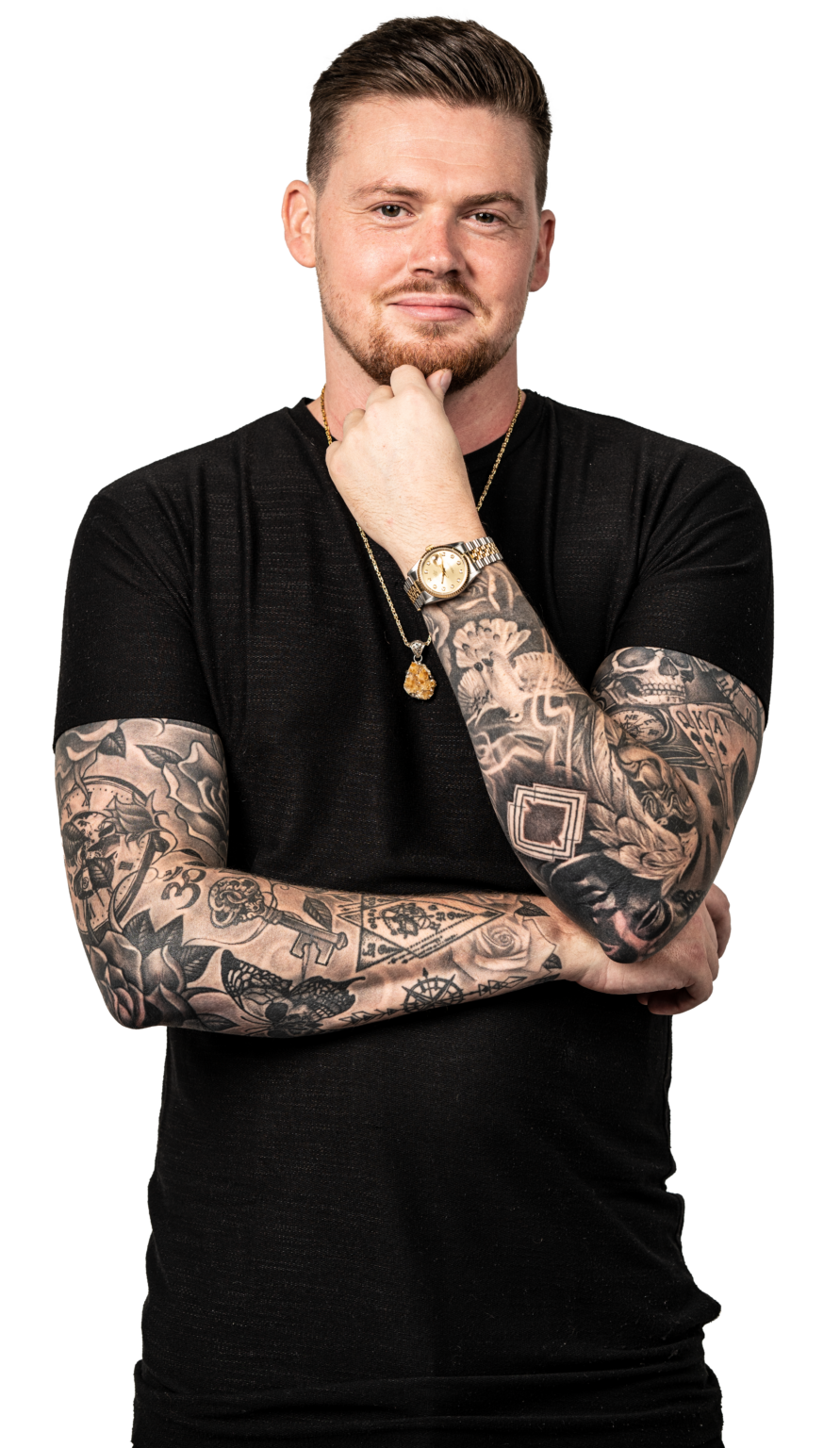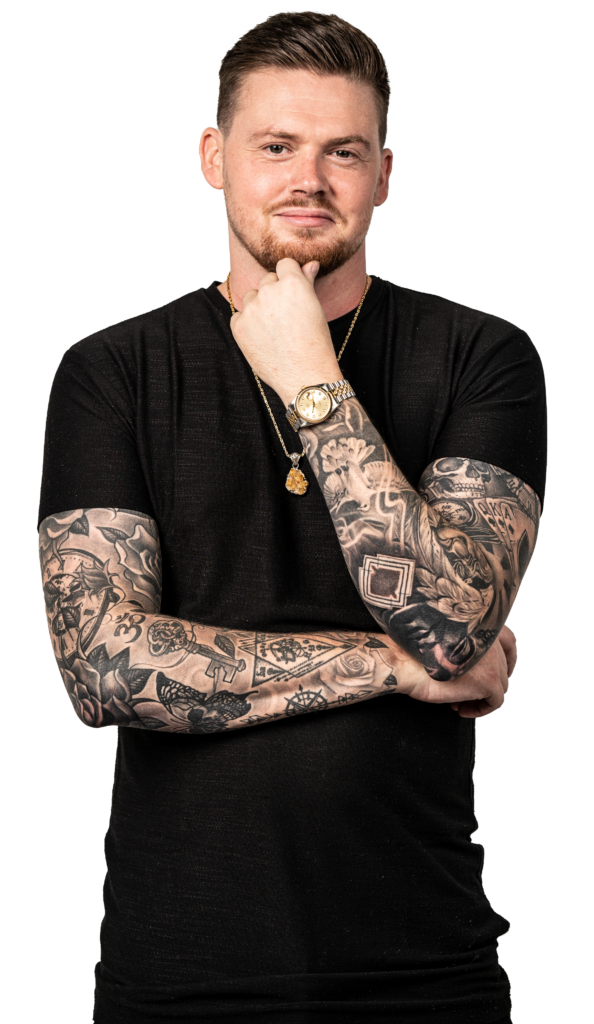 Lewis has participated in dozens of speaking engagements, speaking to a wide variety of audiences from all industries, including entrepreneurs, marketers, and university-level students.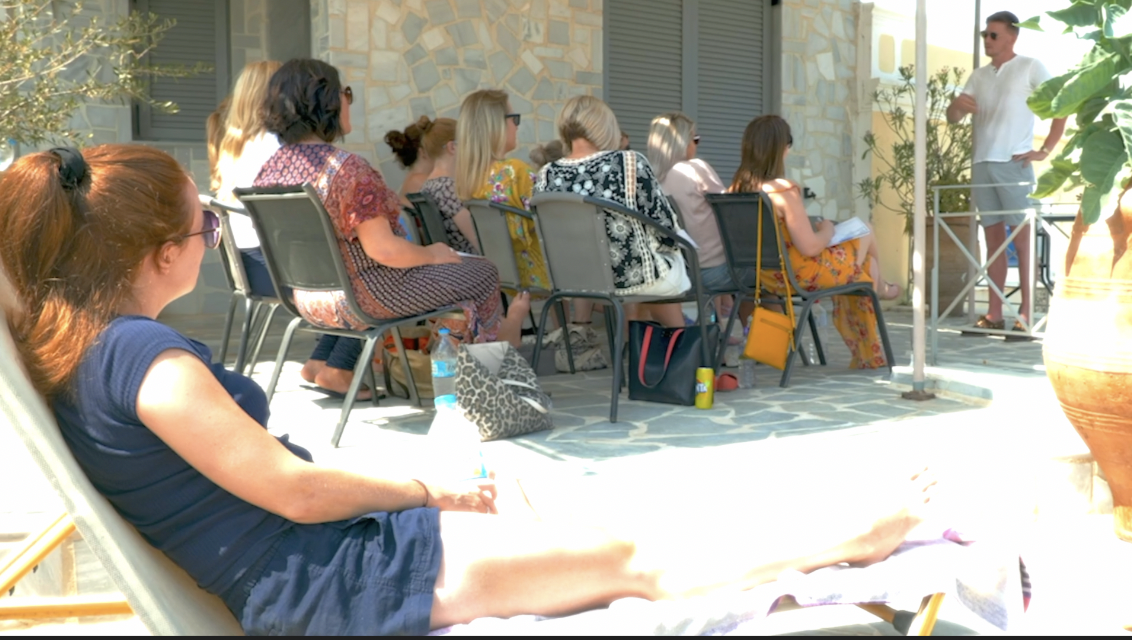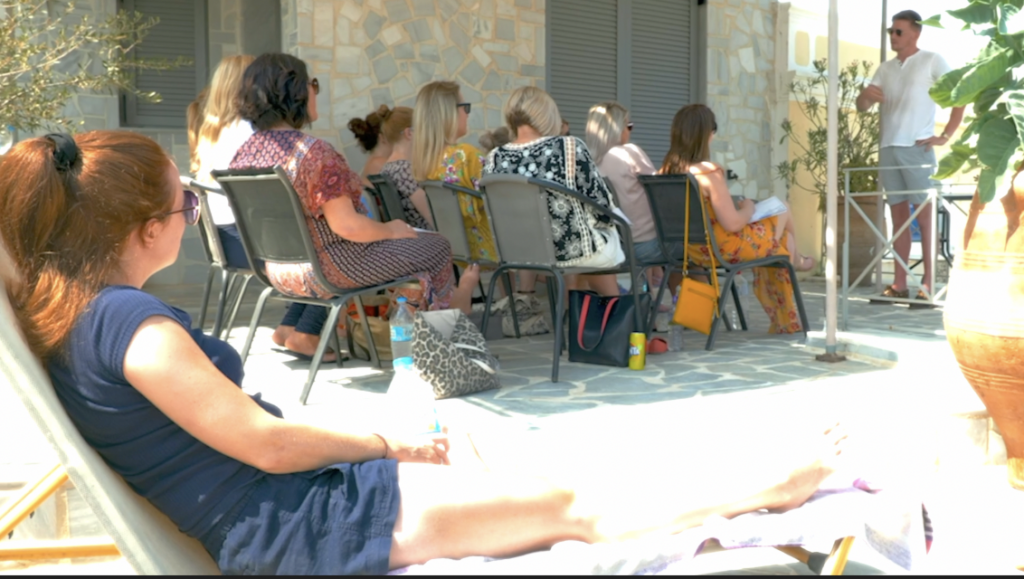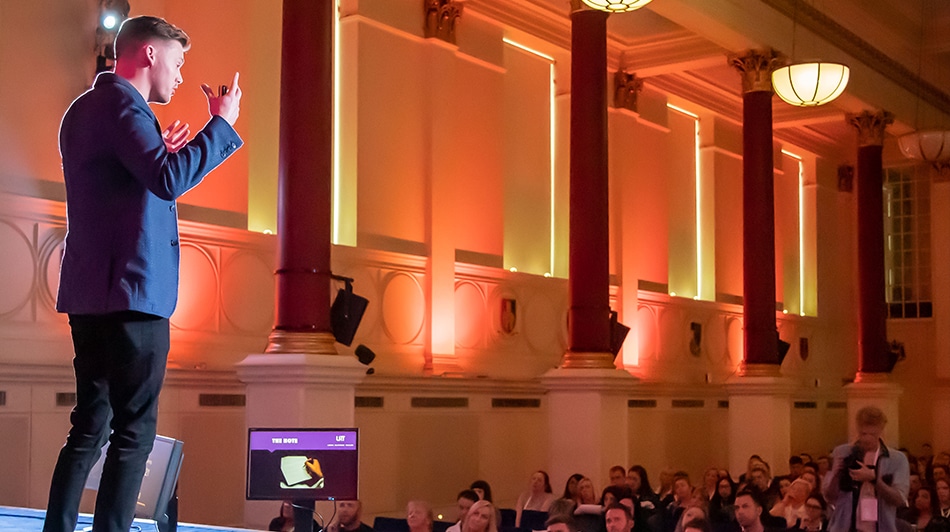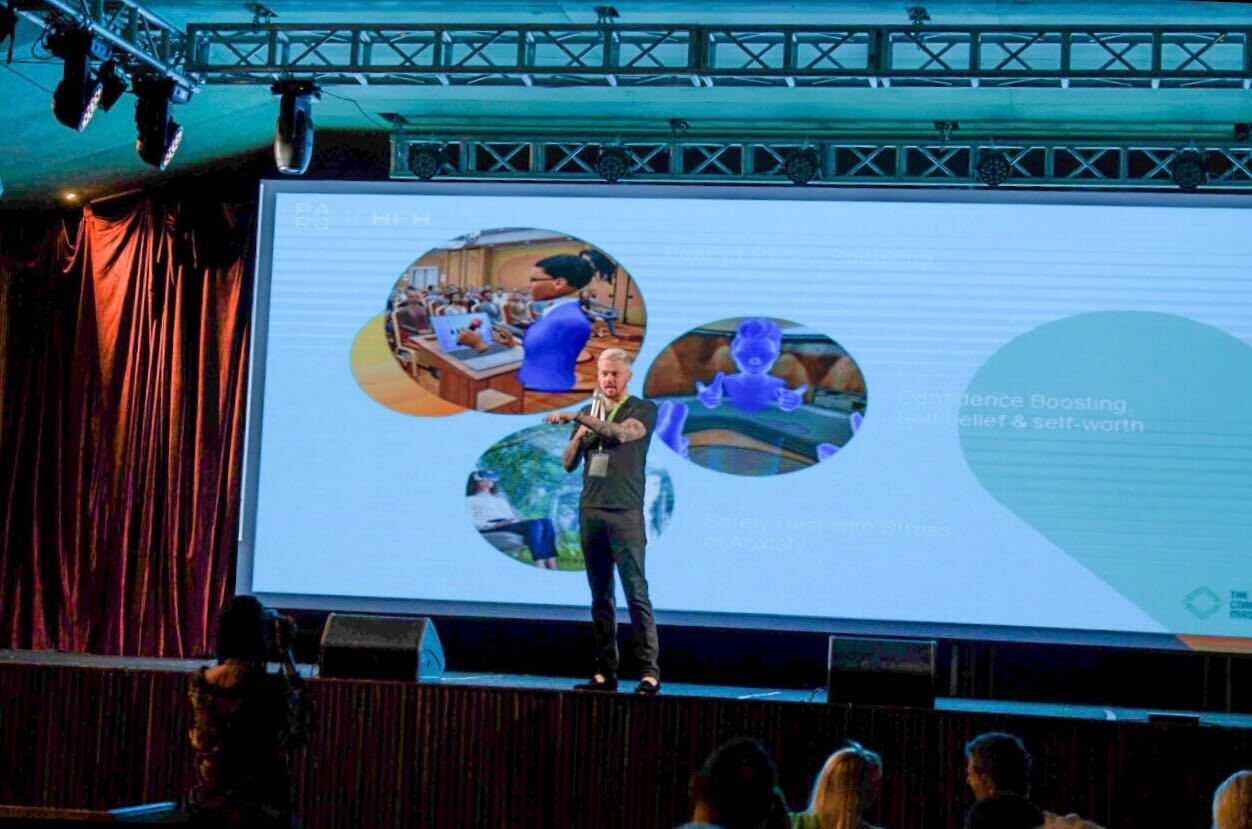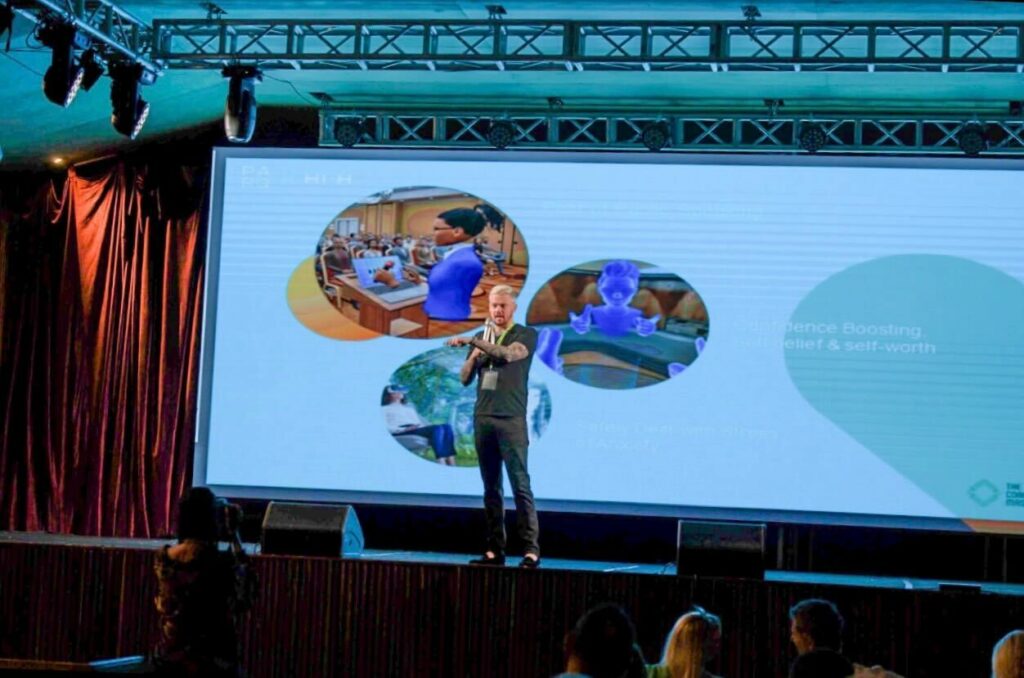 HI-Human Conference, Indonesia
 Lewis shared his ideas of how we can all turn our lives around, even if we feel we are at the point of no return, how AI & VR will change the world, how we all have choice in the way we see ourselves and the world around us – and theoretically, how we can turn a black hole, white.