Exclusive

1:2:1 Mentorship
with

Lewis Raymond Taylor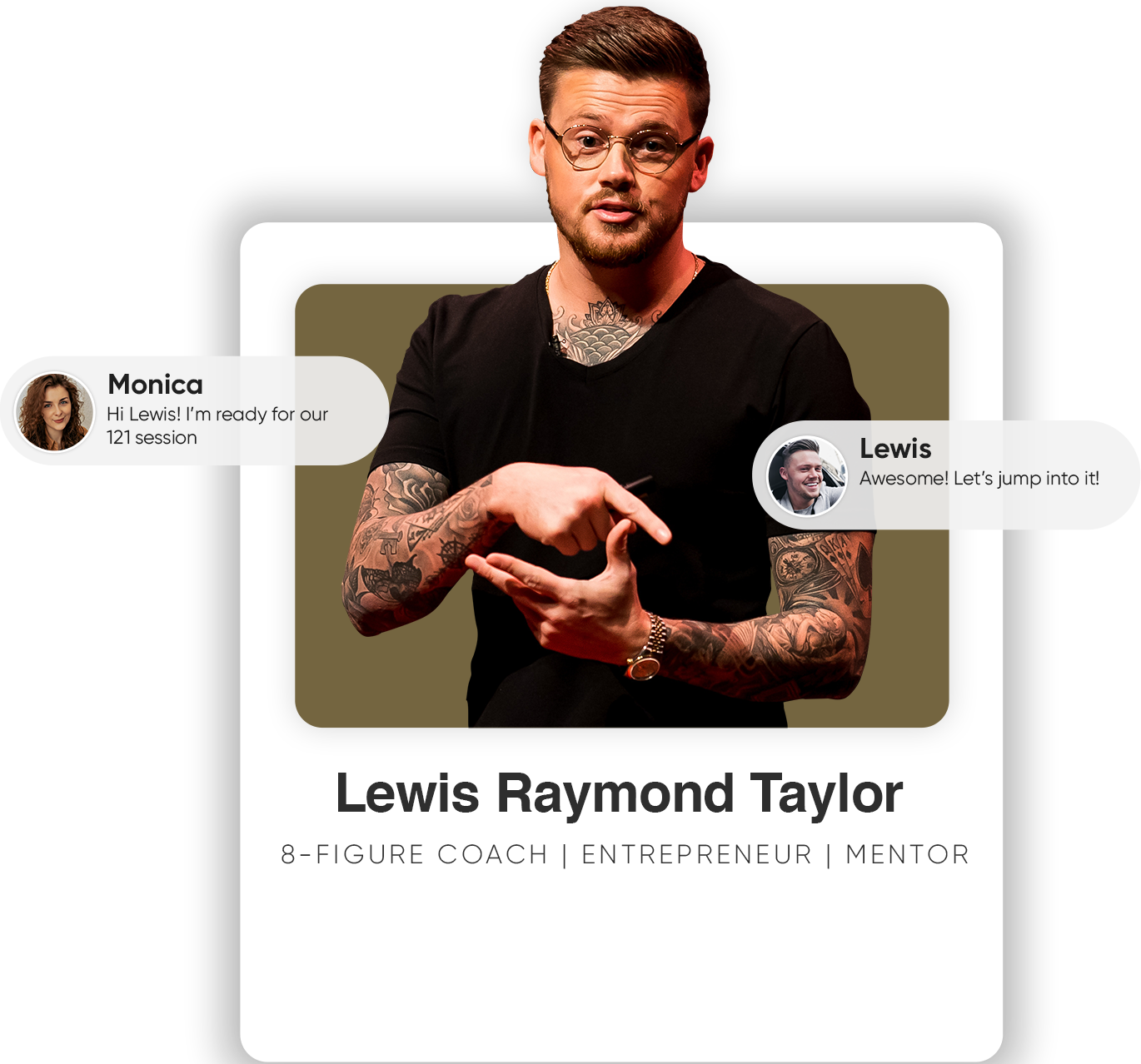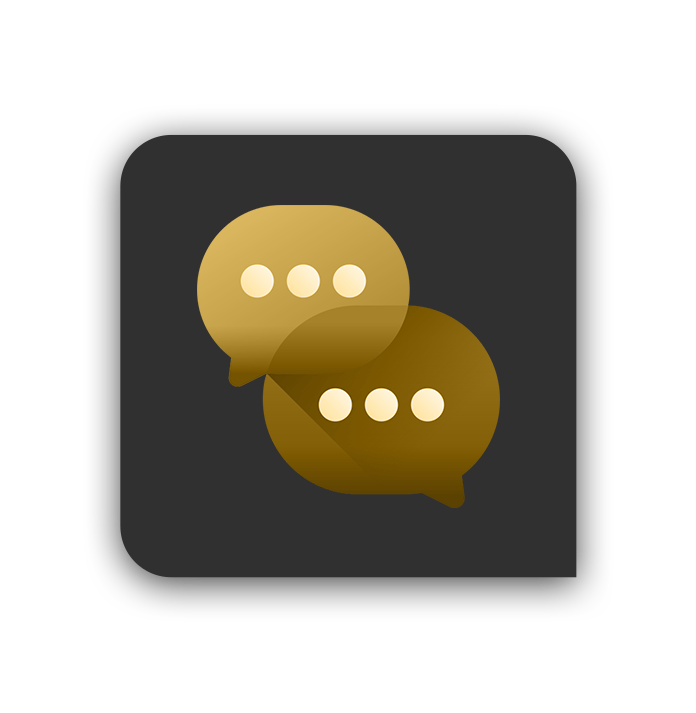 2-hour Initial Breakthrough Session Designed to lay the foundations of a successful coaching experience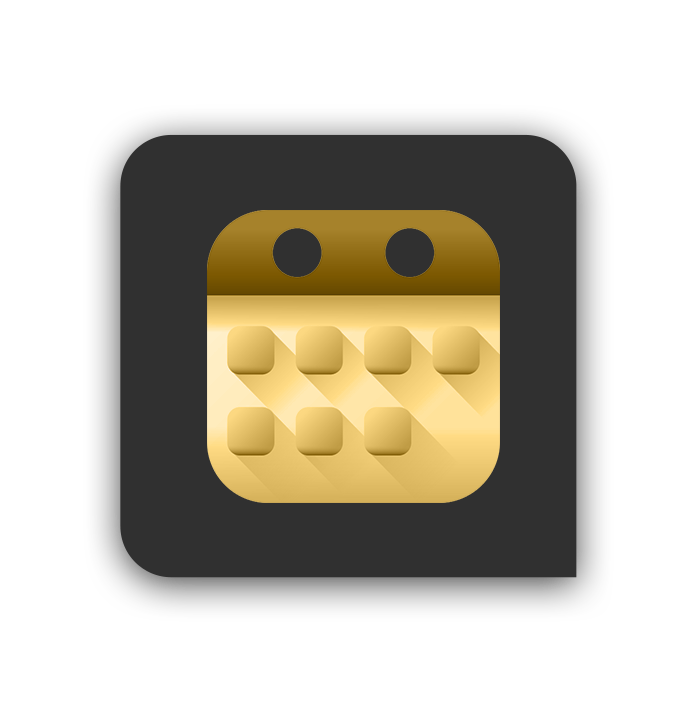 Bi-weekly Mentoring Sessions For 6 months Have regular 1:2:1 transformational mentoring sessions for 6 months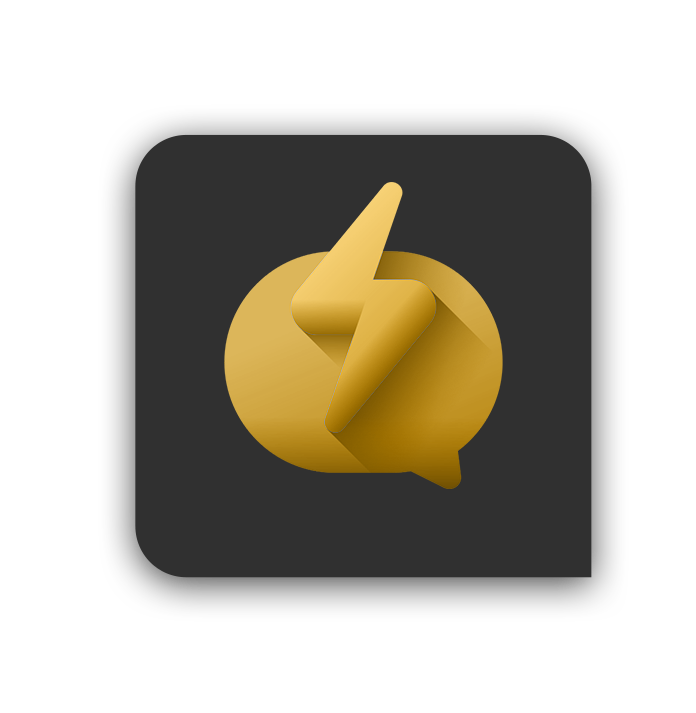 Daily 24/7 Messenger Support We'll connect on Whatsapp and give you support anytime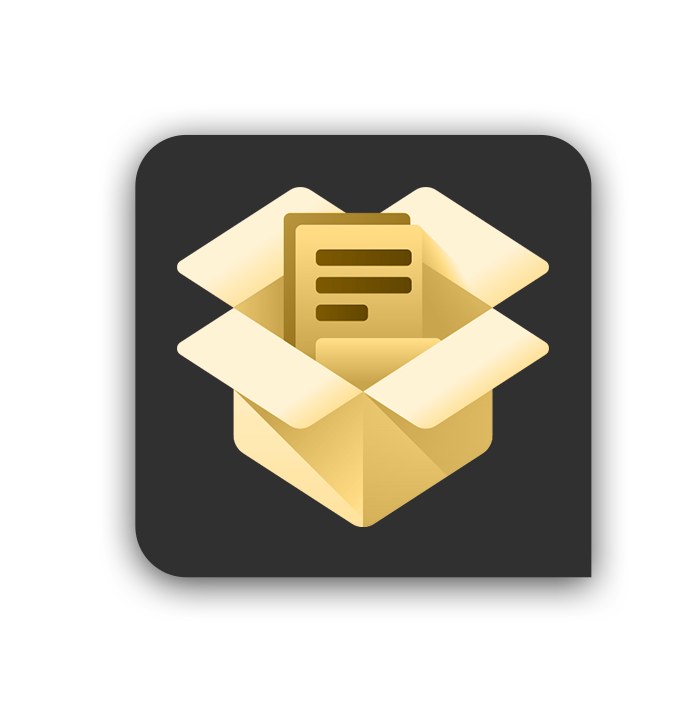 All of Lewis's Online Courses worth $20k Accredited Coaching Training, Mindset, NLP and Business Strategy, Course Creator, Personal Development & More.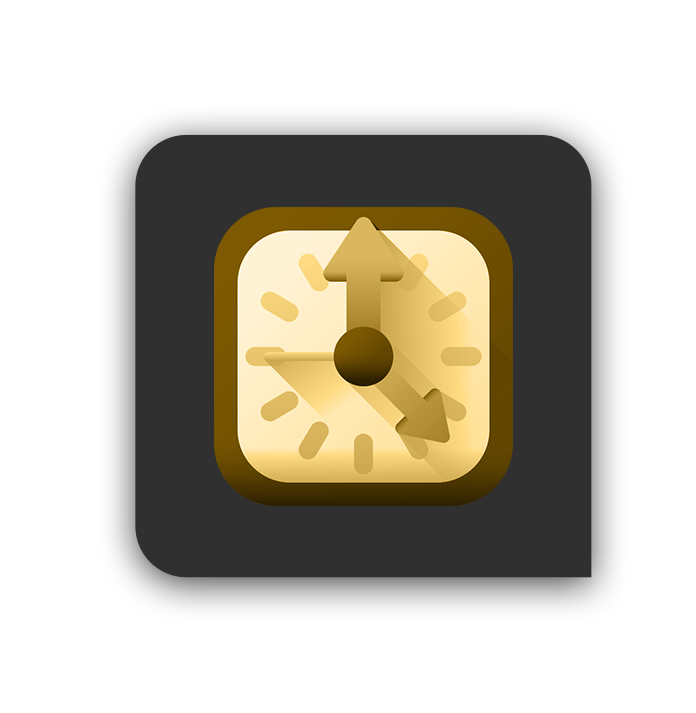 In-person Full day Meet Up If you come to London, we can have a proper full-day meetup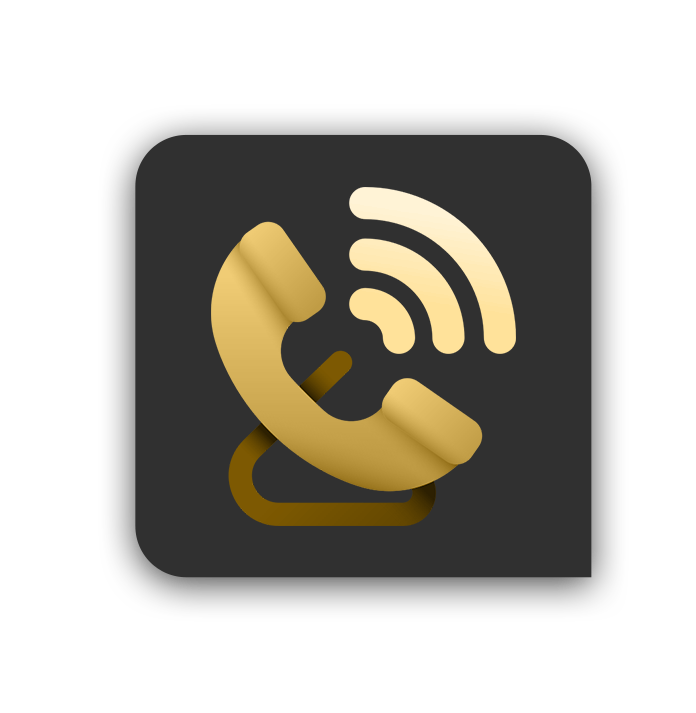 All My Industry Contacts (Yup, all of them - even the secret ones)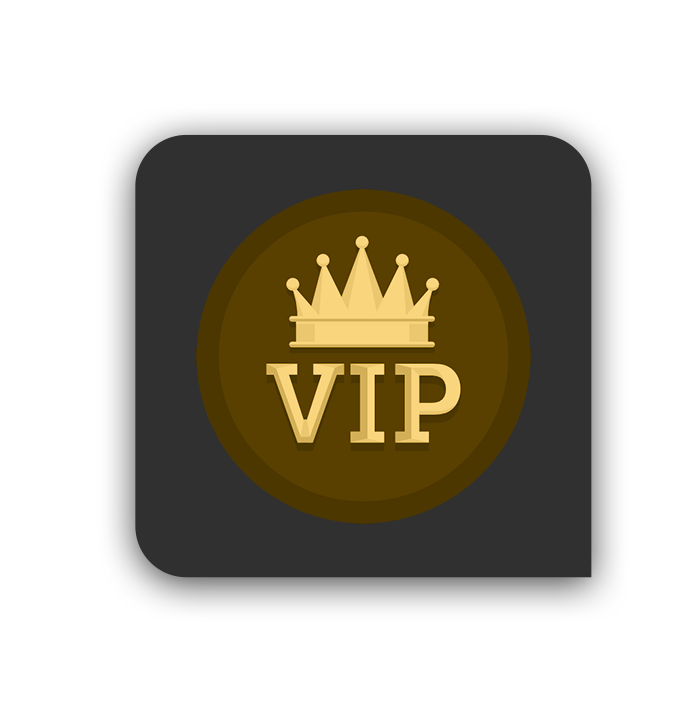 VIP Event Access VIP to our 1000+ person entrepreneurial event in London at the end of the year)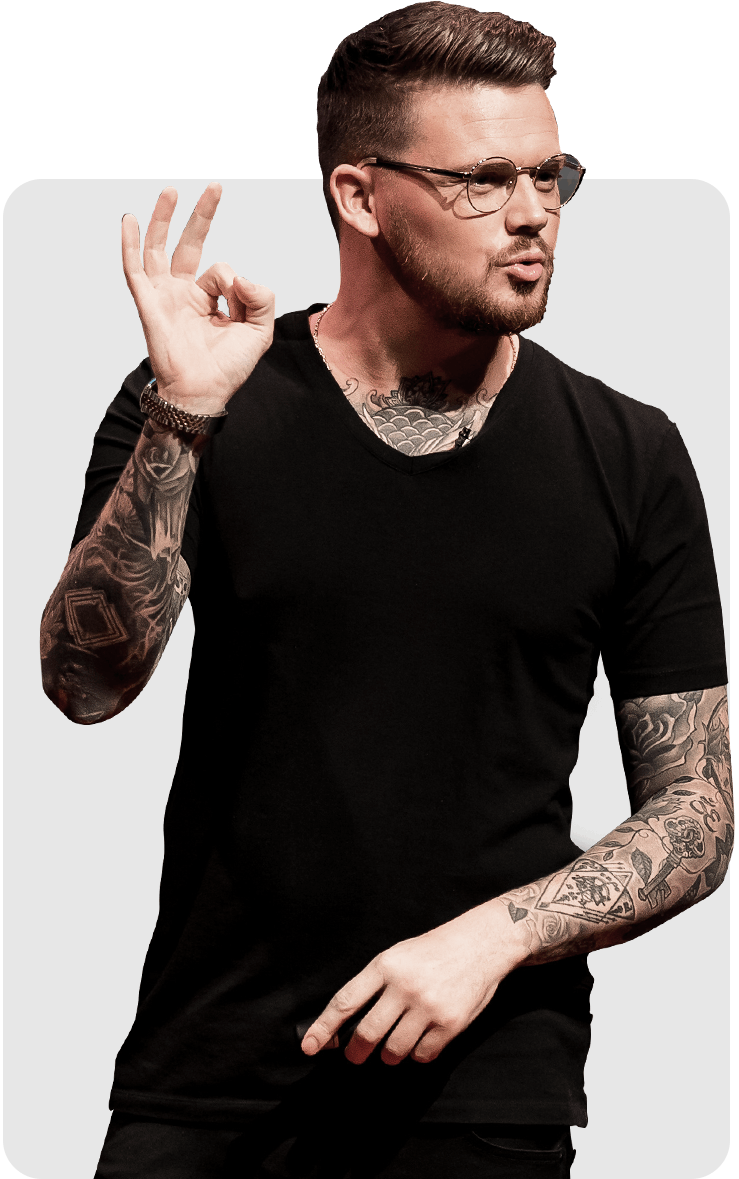 I'M LOOKING FOR [THREE PEOPLE] WHO WANT TO COME ON A JOURNEY AND BE MENTORED 1:2:1 BY ME TO PROVE WHAT A [REAL TRANSFORMATION] LOOKS LIKE!
I'll come out of coaching retirement (I only train other coaches now) …to mentor three people for a documentary I am filming.
I'm fed up with all the mediocre results in the industry…. So, I want to show people what a real transformation looks like!
Not one of these 'Yeah, I've got so much clarity now' wastes money/time. But a REAL: 'WHAT HAS HAPPENED TO MY LIFE' – kind of experience.
I'm fully dedicated and invested in over-delivering in everything I do.
I'll mentor you on 3 parts of your life: Your mindset, life & business…. On an extremely high level.
You'll get me glued to you for 6 whole months! You'll be sick of me by the end. But you'll thank me when we are done.
You'll get a kick up the arse, a hug, some REAL belief (the kind you may not have ever felt before), or even a scream in the face if I think you need to wake up.
Basically, a 'throw the rule book out and just get results' kind of thing…
If you're selected there will be a no-risk investment of $20,00 0 (which is £16,000 GBP) or you can spread it over 6 monthly payments of $4k)
Even something half as immersive as this would usually cost $60k+ to work with me, and I don't do 1:2:1 stuff anymore so this is a once-in-a-lifetime thing – especially with 2 year's worth of courses for free.
And if you are 30 days in and you're not noticing things COMPLETELY transforming? Then I'll give you your money back – plus an extra $1,000 to make up for wasting your time.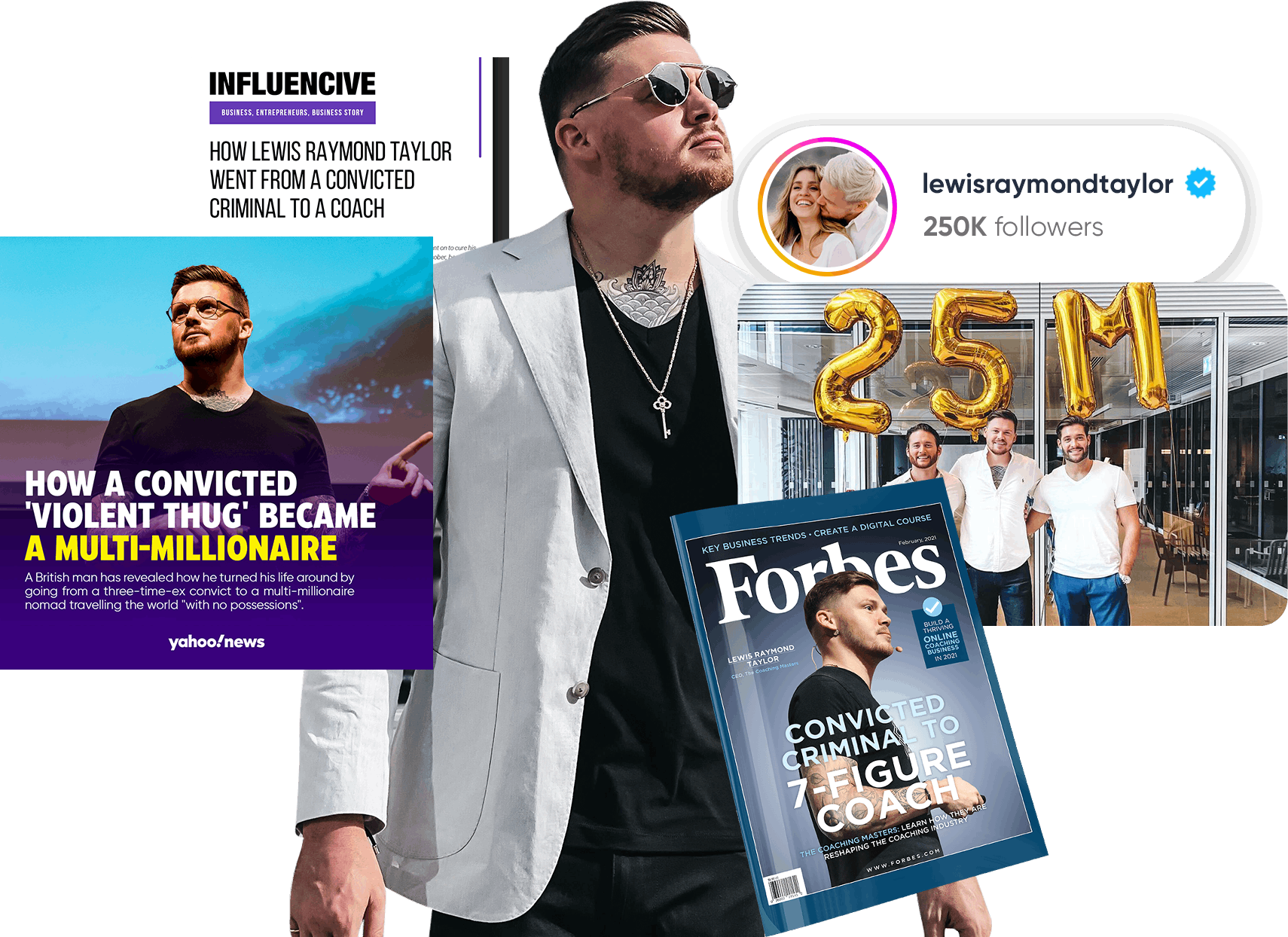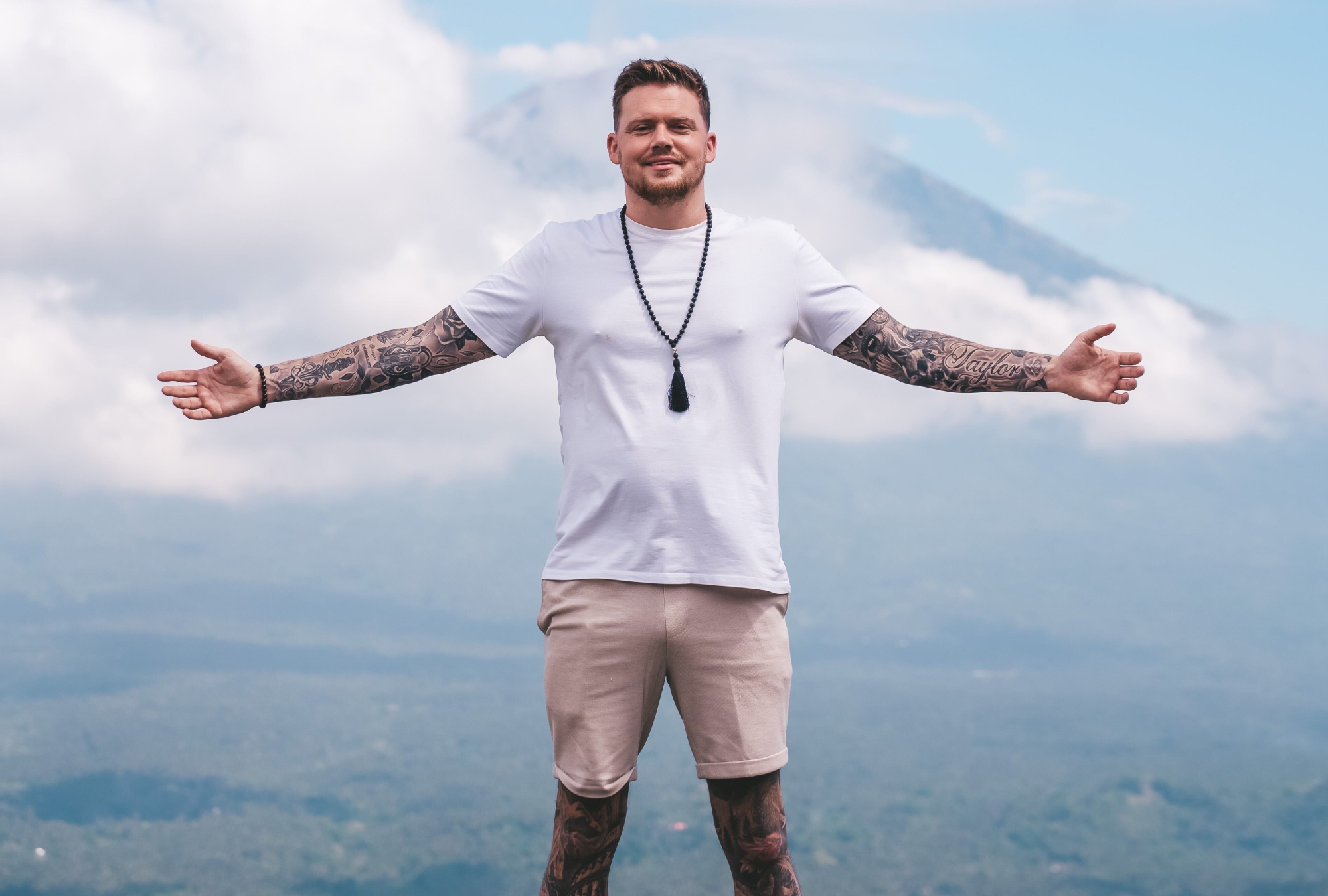 $20,000 may seem like a hefty investment for some, and if that's you, it's probably best you don't apply, because the person who is ready for one of theses spaces, knows this is the deal of a lifetime – and even if the investment was 3-4 times what it is, it would still bring far a better return than any other investment opportunity you could find.
Note: There are only three spaces for this, and I will never be doing it again. I have over 250k combined followers, 50k people on my email list and 7,000 customers, so if the above sounds like what you've been looking for… apply now.
If you're wondering who I am. Well, besides the fact I was in prison 7 years ago, but have built the fastest growing coaching academy in the world, valued at 25 million dollars, have 7,000 clients from 81 countries around the world, and make $3m a year, plus….
I've also: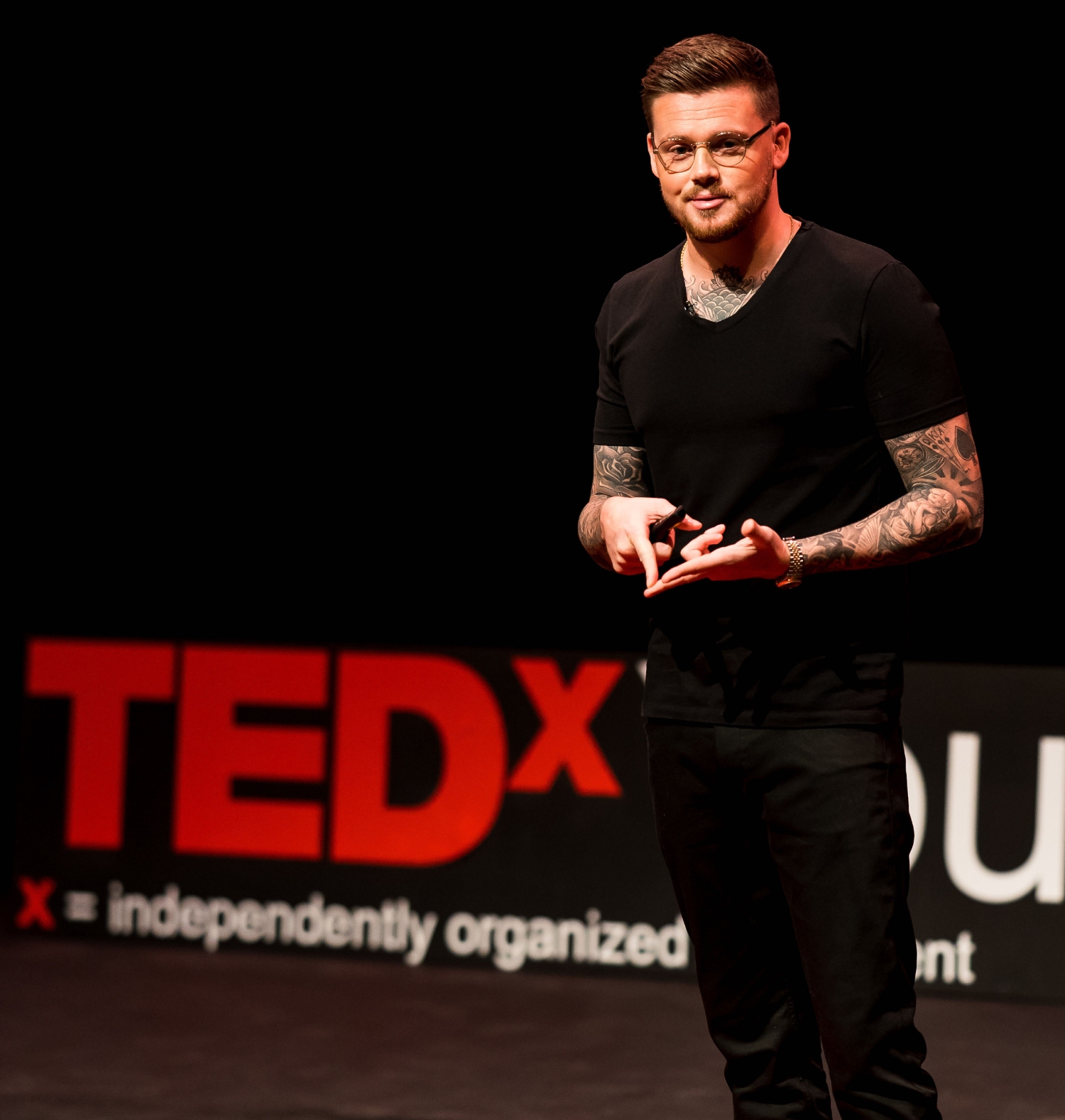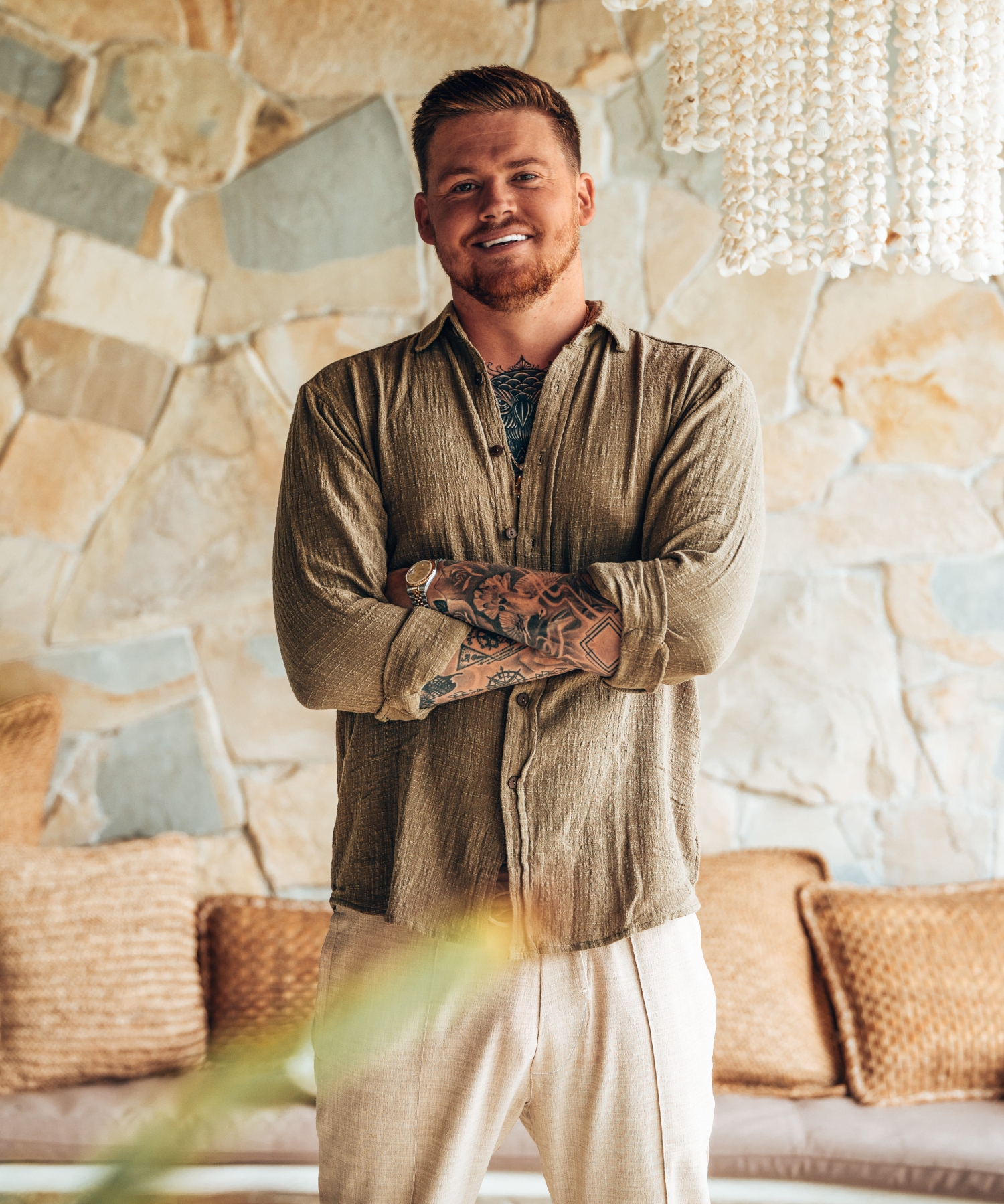 But most importantly, I'm fully dedicated and invested in over-delivering in everything I do.
P.S – Despite all this blunt talk above (A way of finding the person who is truly ready for a breakthrough)…
I'll support you, show love to you, and be there for you every step of way.
I'm firm, but I care, and I do anything I can for my clients.
So, If you're my next client? I'll do anything I can for you.
If that sounds like something you need right now, then apply quickly via the link in the first comment of the post below, as I'll be interviewing for the space next week.
[Even drop in my DM's on Instagram @lewisraymondtaylor with a paragraph of why you're the right fit for this – if you're certain the person I am looking for is you]
Apply below asap, and let's see if you're the right fit for a REAL Transformation!
Lewis ~ Someone who's been there.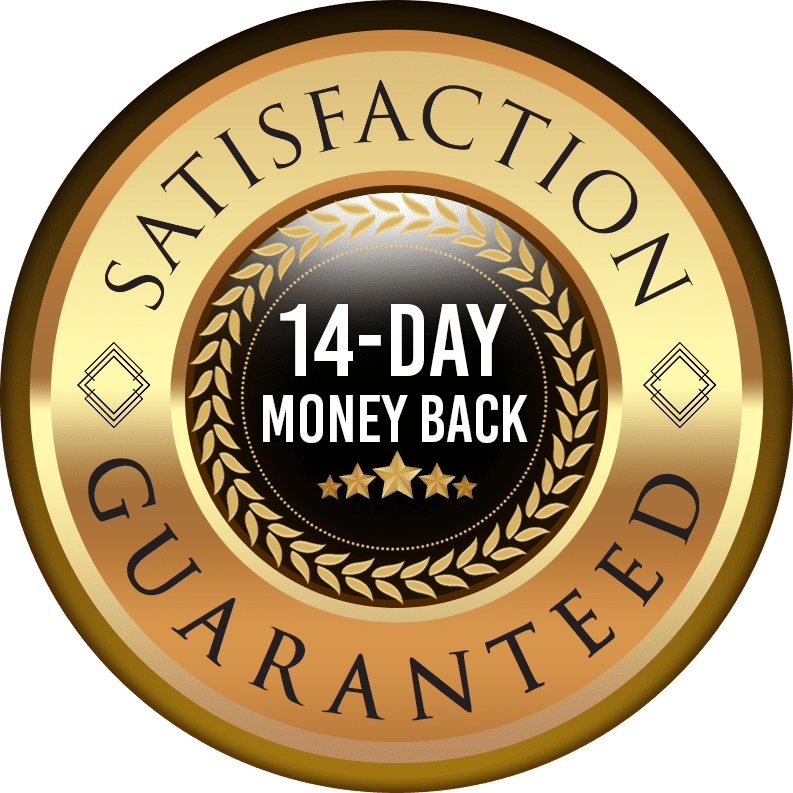 If you have applied what we discuss in our sessions and training and have not returned at least the money invested, I will refund the difference by the end of the 6 months.